We give you your own FREE personalized websites!

You don't have to create them
You don't have to update them
You don't have to maintain them
All you have to do is share them with others!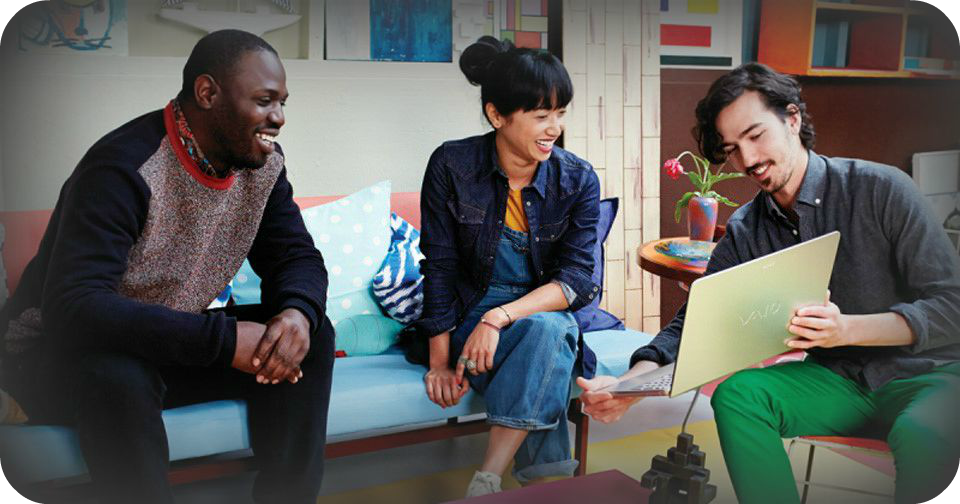 We process all the CBD orders, ship all the products to your customers, give them a 60-Day Money Back Guarantee so there's no risk, and pay you the commissions!





There is absolutely no risk. Get your FREE position ahead of everyone else! Soon, CTFO will be a household name; be smart and be ahead of the growth curve!



TAKE YOUR POSITION TODAY!



Connect with us on Social Media


These statements have not been evaluated by the Food and Drug Administration. These products are not intended to diagnose, treat, cure, or prevent any disease.
It is always recommended to consult your physician whenever beginning any weight loss or exercise program. Results may vary. Income is not guaranteed and will vary based on qualification.



Copyright © 2017, CTFO | Presented by Robert Vaughan